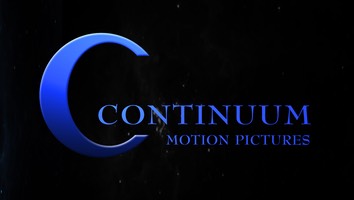 Continuum Motion Pictures is a motion picture production and distribution company based in Los Angeles, CA. Continuum has produced numerous feature films, short films, web series, and music videos and has distributed over one hundred titles for film and television.

Originally founded in the San Francisco Bay Area, the Continuum team relocated to Los Angeles after successfully producing their first three feature films. Since then, the Continuum team has worked with a wide variety of writers, actors, and directors, making films in a range of genres, including horror, romance, comedies, dramas, action, and LGBTQ themed films. Continuum has given many up-and-coming filmmakers their first films, guiding them through the entire production process.

As a production company, Continuum strives to make the highest quality films for the right budget. Our creativity is driven by the desire to tell interesting original stories with unique characters showing the full spectrum of the human experience.

As a distributor, Continuum, in partnership with Matriarch Multimedia, Inc., continues to help filmmakers from throughout the world get their films, no matter its size or budget, find an audience here in North America through any available platform. 
The Continuum Motion Pictures Team: